Eliza, the beyond AI Podcast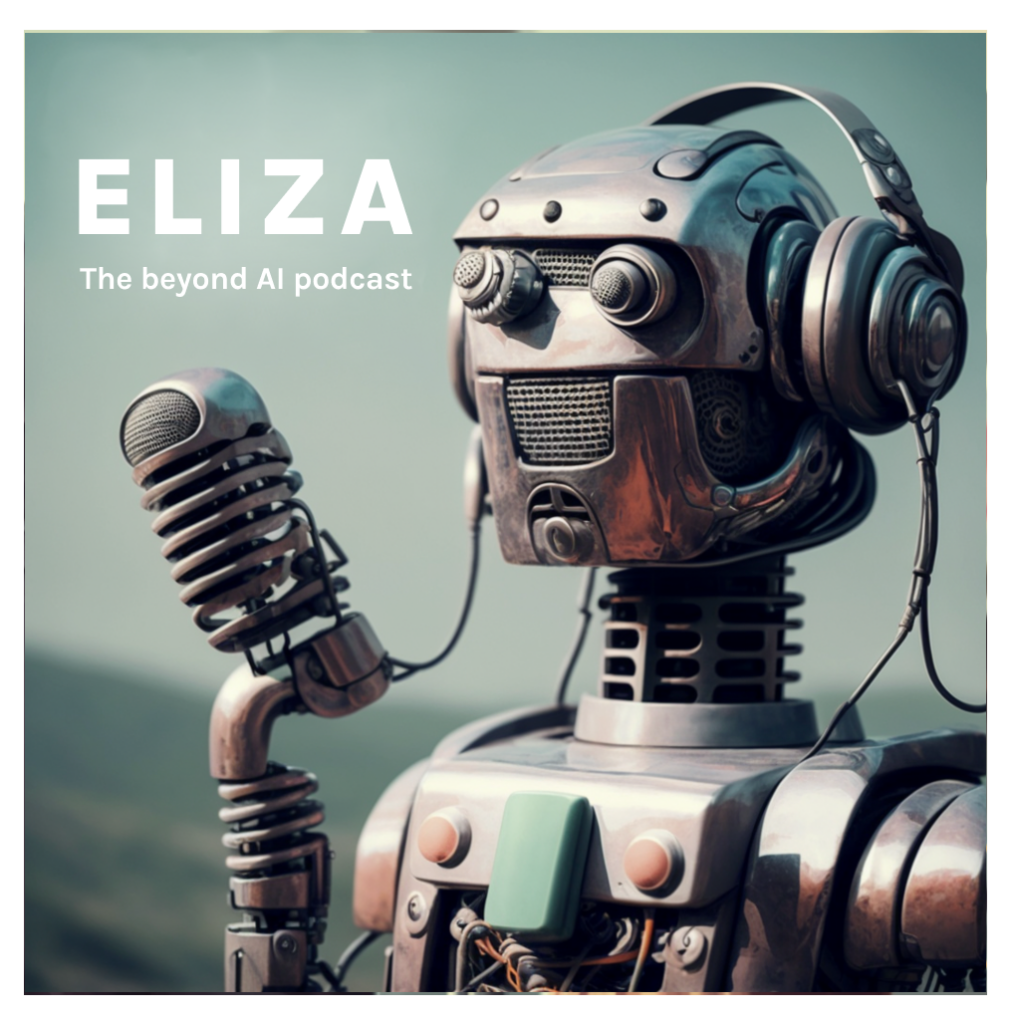 About Eliza
Eliza is the podcast where you will meet a wide range of scientists, professors and professionals within AI who will share their perspectives and knowledge about the technology already forming our everyday lives today. The aim of the podcast is not only to give our listeners a deeper understanding of what AI is capable of today but also to give different points of view on the technology and its usage.
Hosting the podcast are Sepideh Pashami, Senior Lecturer in AI/Machine Learning from Halmstad university, and Amanda Åberg, UX & Service Designer from the design agency inUse. Together, and in conversation with the guests, they take on different subjects related to AI and make it understandable for a broad audience in order to shine a light on this important topic and its impact on our lives.
At the end of each episode, you will hear a sample of AI-generated music from AIVA (https://www.aiva.ai/) to hopefully surprise you (or maybe disappoint you) about what AI is capable of.
If you would like to get in touch with the Eliza Podcast team, please send your comments and suggestions to .