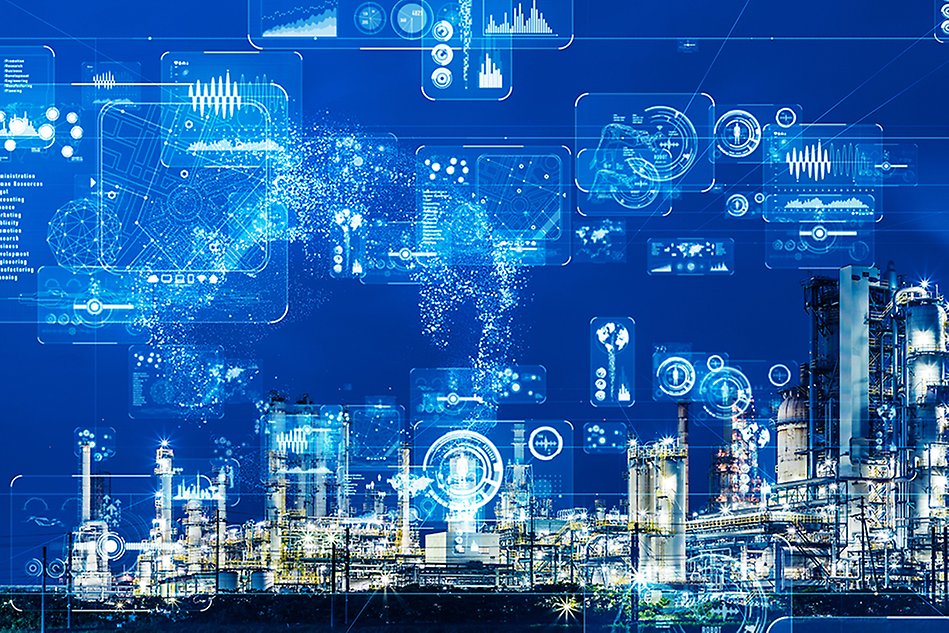 Education in Information Technology for Professionals
Halmstad University provides professional education within the area of Information Technology, for example AI, Cybersecurity and Service Design.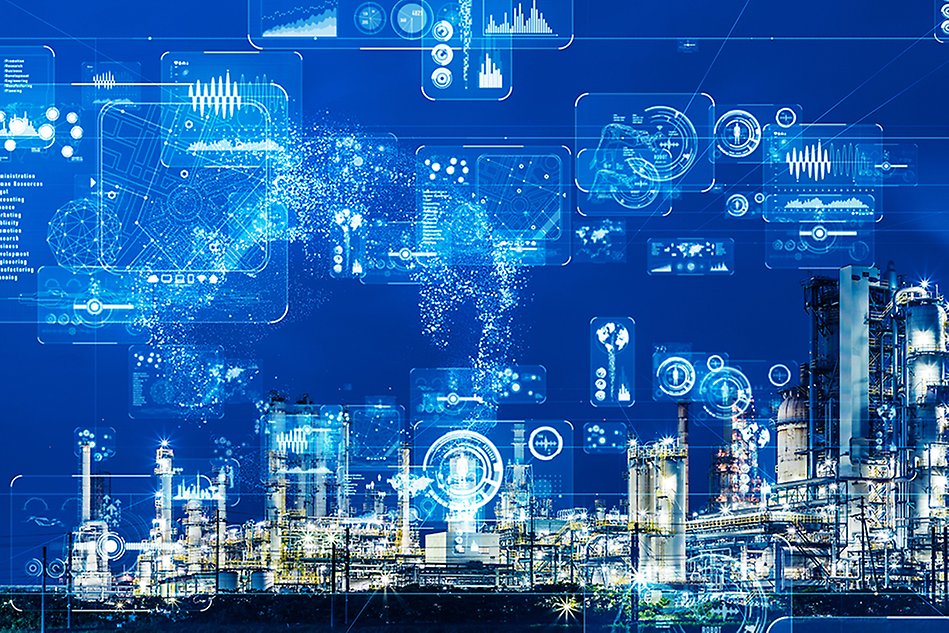 Human-Centered Machine Learning: A Podcast-Based Master Level Course
The DAP project aims to explore, create and evaluate a podcast-based learning platform for flexible courses in the intersection of AI and Service Design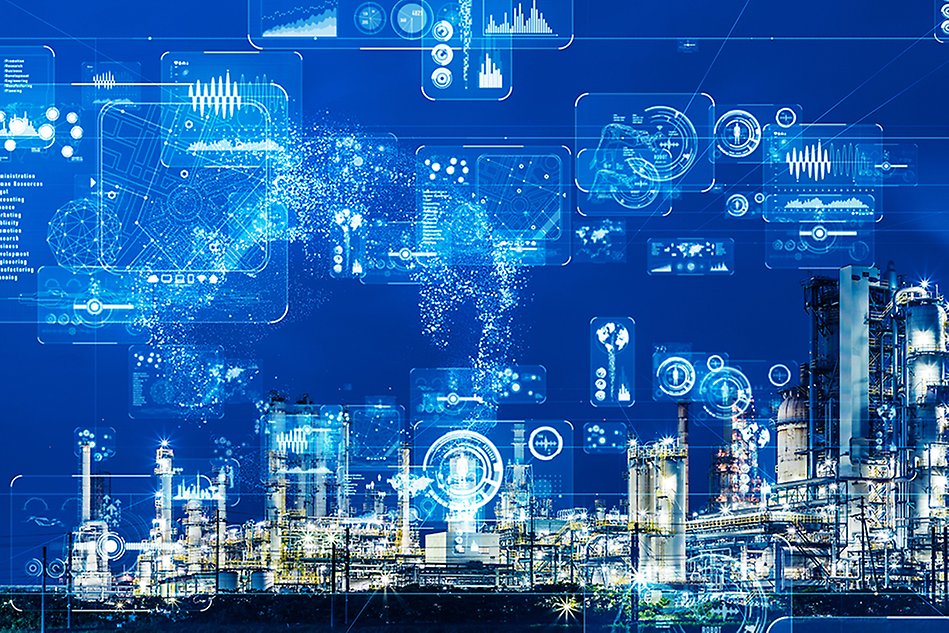 WISER – Digital Transformation and Industrial Excellence
WISER offers courses tailored for digital transformation and is aimed towards career professionals.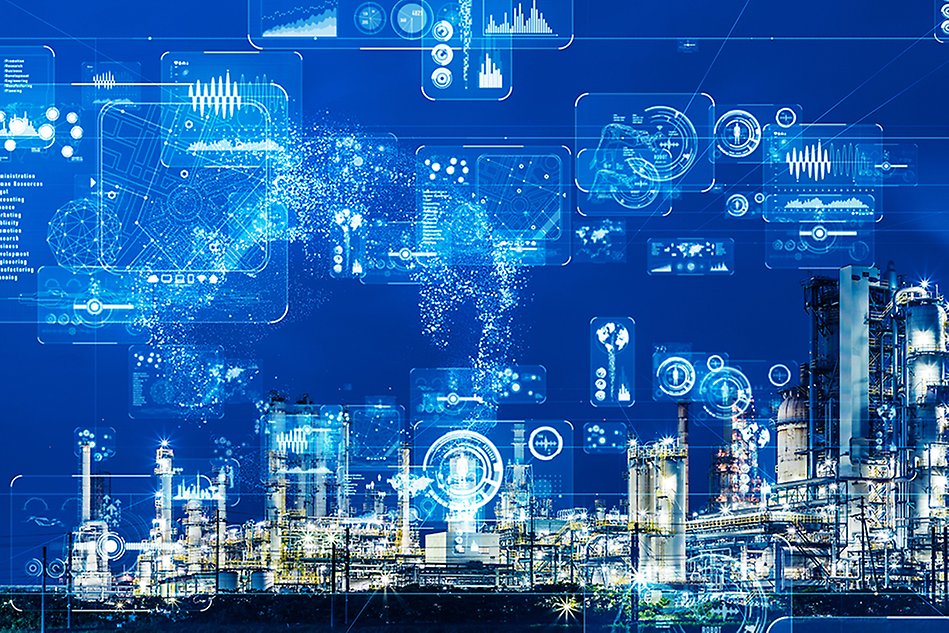 Learning for Professionals
Contributing to the continued development of industry professionals by making the course offerings from universities easier to find.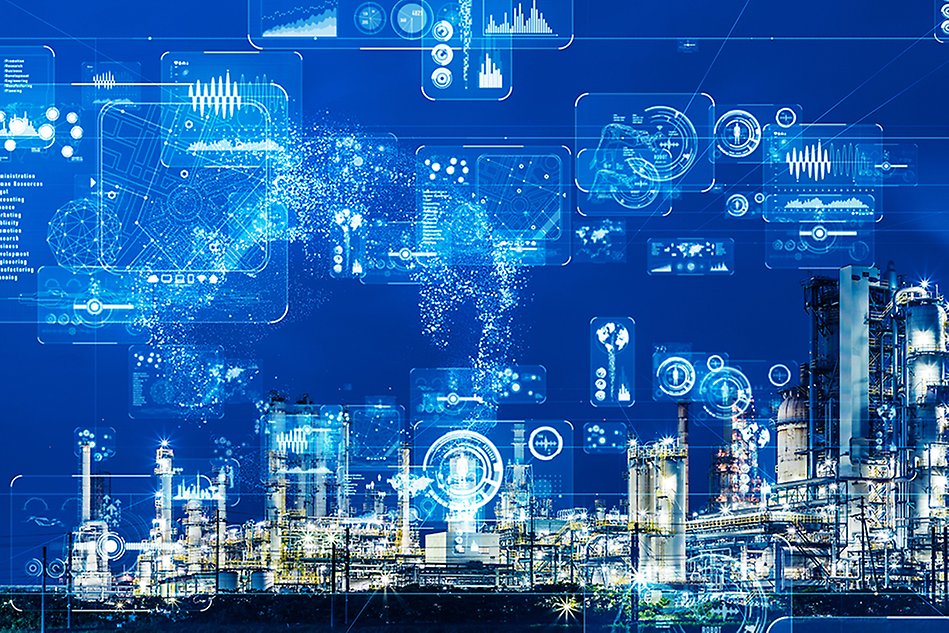 AI Competence
A national initiative on education and competence in Artificial Intelligence